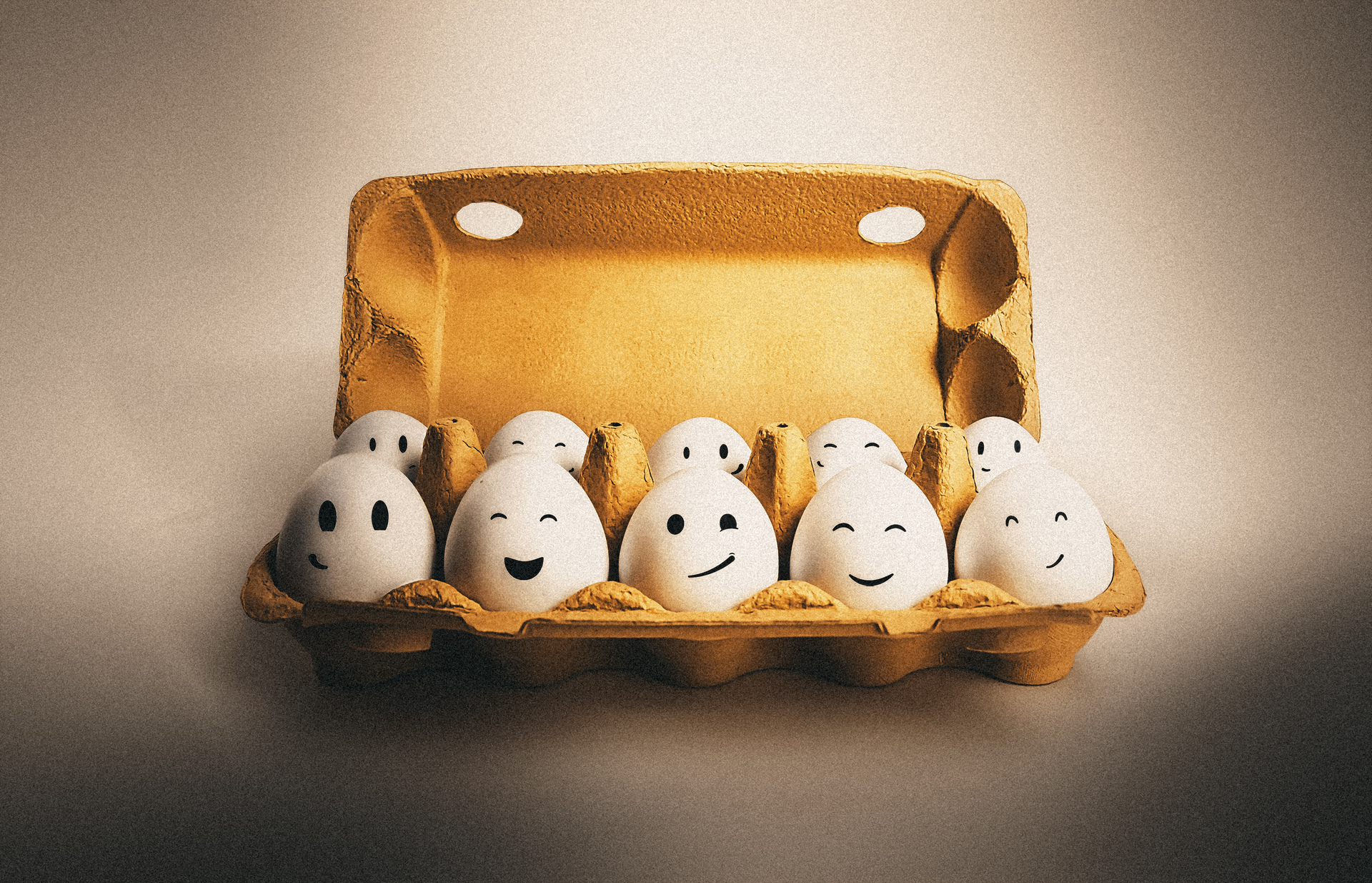 Caring for
our youngest
Home
/
Caring for our youngest
Eggs can play an important role in a child's diet. They contain large amounts of protein in an almost 100% digestible form. They also contain vitamins, minerals and amino acids that the body needs to function. They are also a recommended dietary component for pregnant women due to their fatty acid content, including DHA acid that conditions the development of the foetal nervous system.
Our range includes Bobo Eggs, with the laying date stamped on the shell.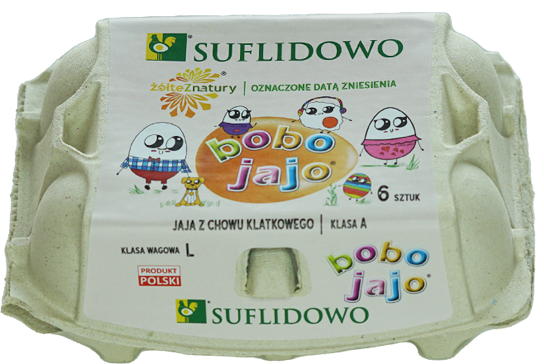 The Egg family
This unusual family does exist and their story begins in Suflidowo …
This egg allegory tells many interesting stories. Each member of the Egg family was created by Ninka – a little girl ...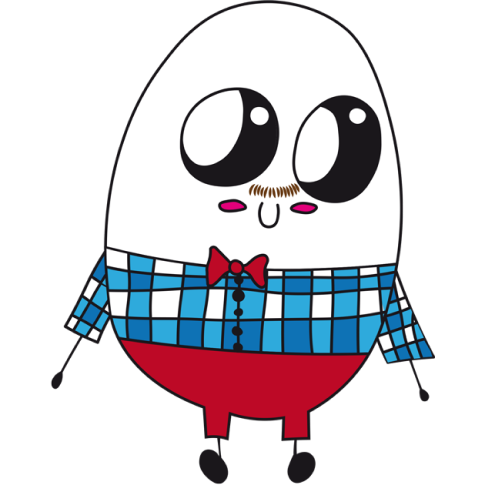 Dad
Hard-boiled Egg
The head of the Egg Family.
He makes sure his family is healthy as well as the garden and the plants growing there.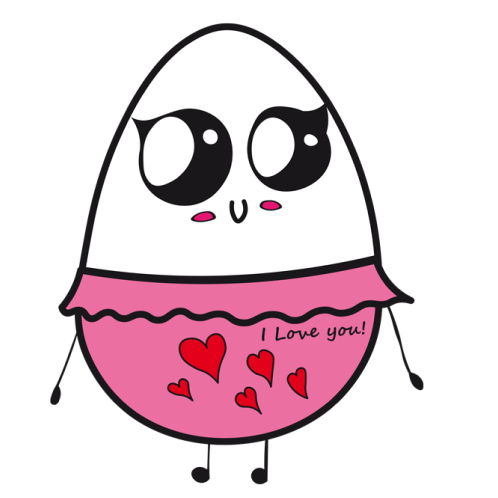 Mum
Soft-boiled Egg
A wonderful hostess,
she cooks delicious meals for the whole family.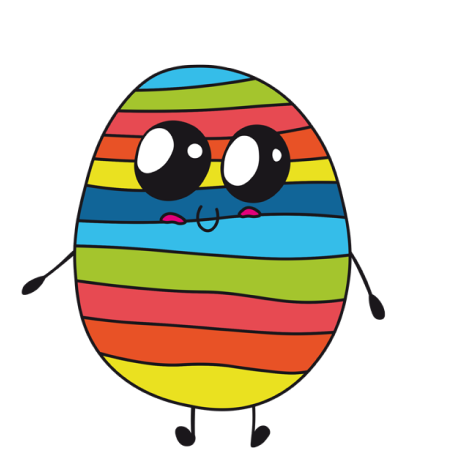 Brother Easter Egg
He works out on a regular basis.
He can design a delicious diet for you to give you strength and health.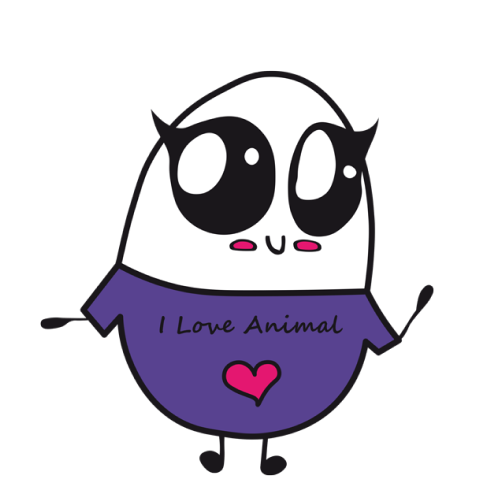 Sister
Poached Egg
He knows some amazing tricks
how to make natural cosmetics from eggs.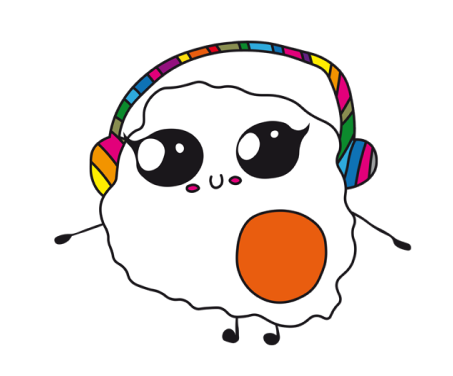 and me – Fried Egg
I am famous for my empathy, I enjoy supporting local initiatives,
and I also love animals.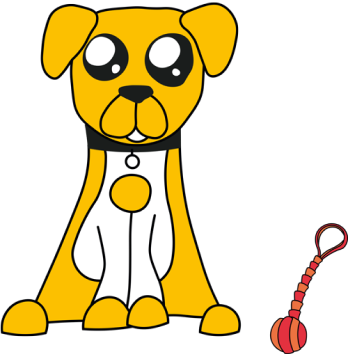 Sufliś the dog
We recently celebrated a birth in our family!
Sufliś the dog was born – a companion of the whole family.
Several colouring books featuring the family are available for download
Like us on FB and Instagram!
Follow our family, find inspiration, recipes and unexplected uses of our eggs.